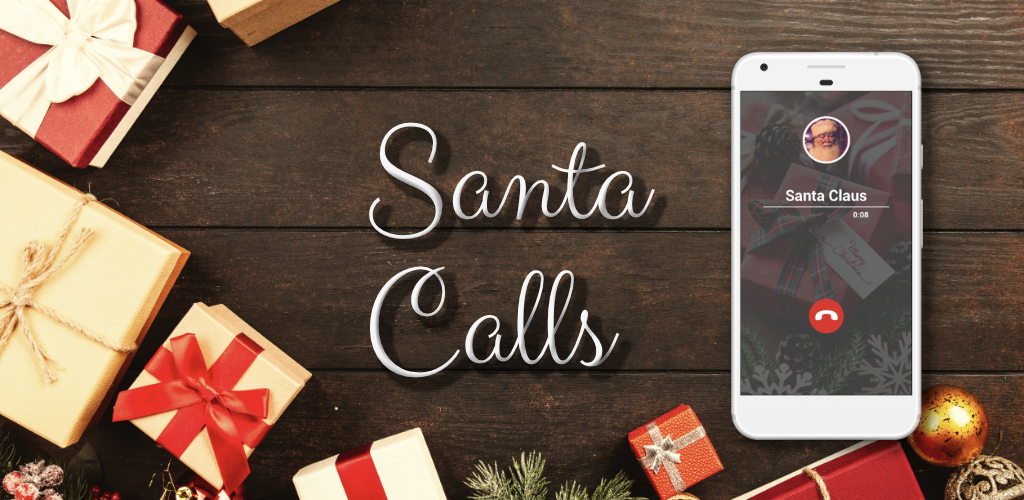 Santa Calls
Ever wanted to talk to Santa? Well now you can!
Personalise your call to Santa this Christmas for your child or your family with our FREE app. Choose from range of options to completely customise your call to Santa. Watch their reaction and face light up when they find out it's really from Santa!
- Fully customise your call to personalise your experience with Santa!
- Call Santa anytime and he will answer, the app uses no data or airtime.
- Parents can use the app to encourage good behaviour as you have option to choose a Naughty or Nice call.
- Use the app on your siblings, friends and family.
- Have a Merry Christmas from Santa!
**Note**
Make sure your volume is turned up.
No personal data is collected from this app.
This app is not a live call, for entertainment purposes only.
Available on